Here are some of the tried and true products we stock at the salon! Our stylists use these on a regular basis to help you look your very best and express your unique style.
Go ahead and click to shop Amazon!
The links below are affiliate links to the products we love. There's absolutely no additional cost to you, if you decide to click and shop. 
Top Picks: Hair Tools & Brushes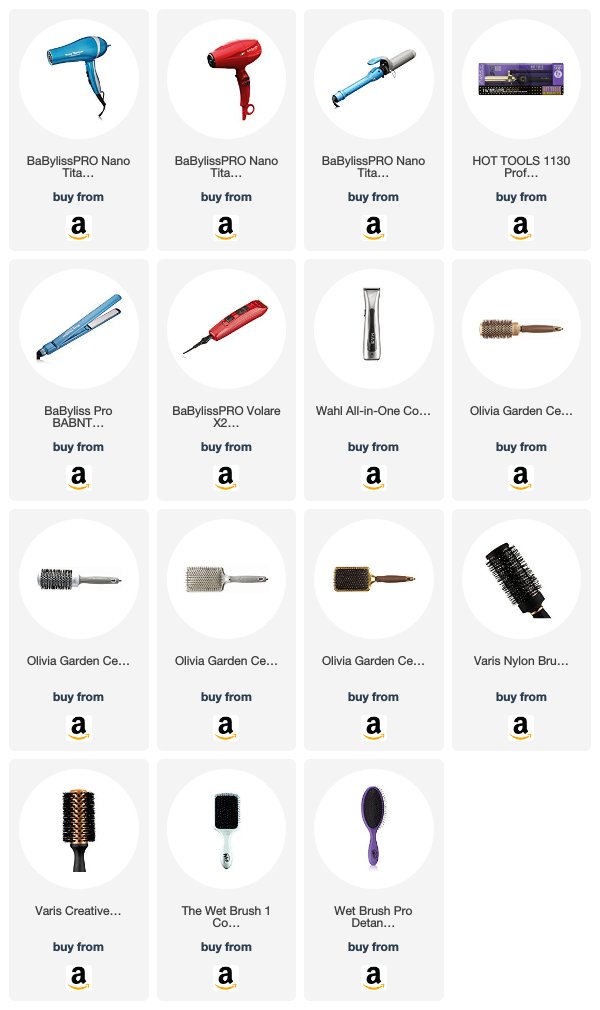 Top Picks: Hair Care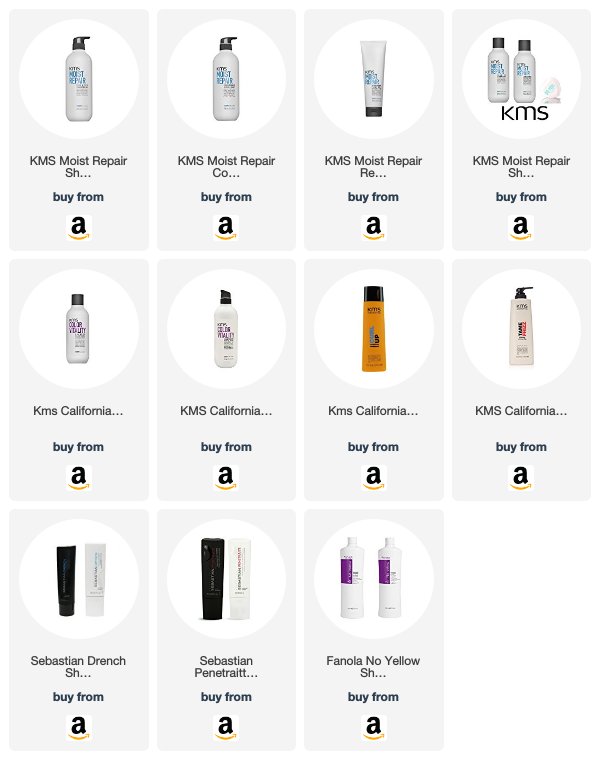 Top Picks: Styling Products